Our Technology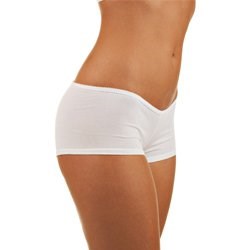 About Alma™ BeautiFill
Alma BeautiFill is a revolutionary laser liposuction and fat transfer system. It helps to remove areas of stubborn fat that diet and exercise can't touch and then transport it to other areas of your body where you'd like more volume. Whether you've always wanted fuller breasts or you've started to notice that your lips are thinning with age, BeautiFill can help to enhance your appearance without implants or fillers by using your own unwanted fat deposits. Laser liposuction is a minimally invasive alternative to typical liposuction surgery, and BeautiFill has streamlined the fat transfer process by immediately purifying the fat for reapplication into places where you want more volume.
About Alma™ Harmony XL PRO
The Alma Harmony XL PRO is not only a versatile tool that can assist in a range of powerful treatment solutions, but it also achieves outstanding results. The spectrum of solutions includes toning and improving the texture of your skin, removing unwanted hair, and addressing acne or pigmented lesions in a safe, effective manner. This device offers nearly 20 distinct laser, light, and ultrasound technologies, which allows for more precise depth of treatment. Contact us to learn more about how our state-of-the-art technology can help to address your aesthetic concerns.